FREE resources
Sharing Our Manaʻo To Help You Grow
In Hawaiʻi, it is customary to give freely without expectation.  At Homesteadinʻ Hawaiʻi we do just that by offering you tons of FREE resources to help you start your own homestead or to further refine the one you may already have.
To find the most up to date articles geared towards the novice and veteran homesteader alike, check out our blog.
We are constantly making free resources that help people become better growers in the tropics.
Premium Services
take your homesteadinʻ journey to the next level
Permaculture Site Design
crop species selection
online courses
books and planting calendars
games for the ʻOhana
Coaching & consultations
Fruit Tree Nursery & Seed Store
& more
from the Blog
Tips from the Homestead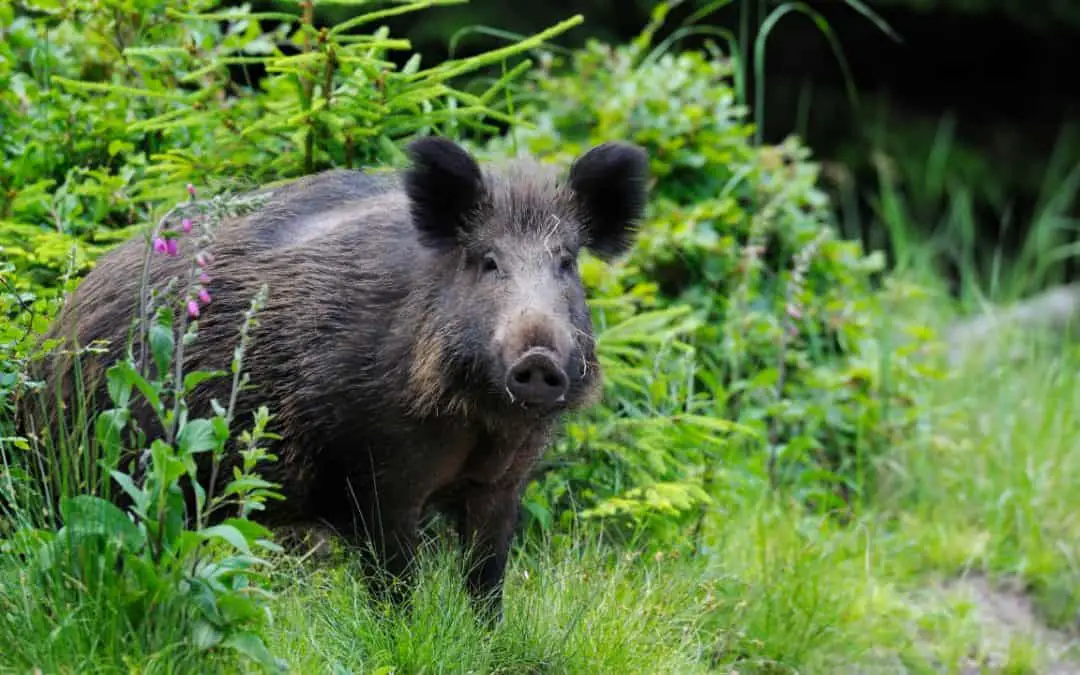 Feral pigs are running rampant around the Hawaiian islands these days.  You see them on the side of the road, in backyards and sometimes even inside your living room!   They...
from the Blog
How To Grow In The Tropics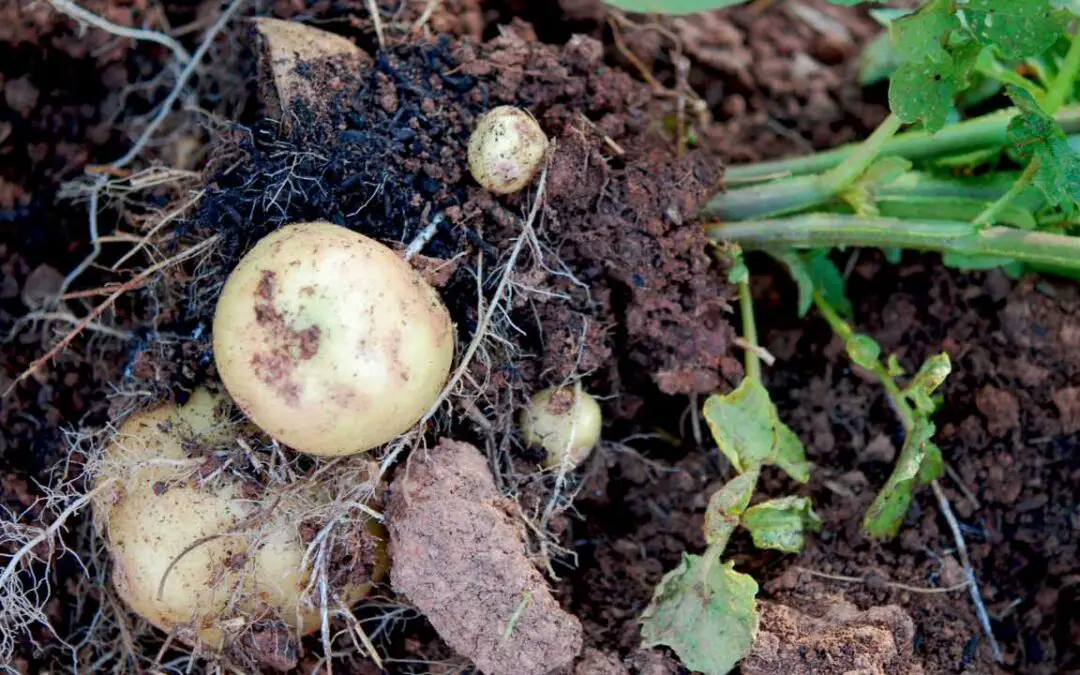 Potatoes are known as root vegetables that do best in cooler climates. However, it is possible to grow certain varieties of potatoes even in the tropics. You heard that...
I began my first Off-grid Homestead in Hawai'i over 20 years ago.  Since then I have helped others develop homesteads of their own in Hawai'i, California, & Mexico.
I believe it is my kuleana to help others with their homestead dreams.  Everyone deserves a life that reconnects them to the 'aina.  It is important not only for ourselves but for our future generations as well.
Join me on this journey towards a more regenerative lifestyle.